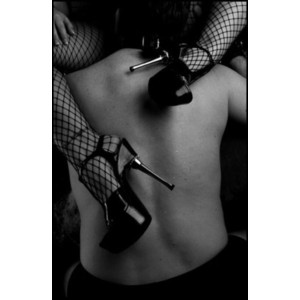 I see the way you are looking at me from across the room. Now, is that any way for you to be staring at your abdl mommy? Maybe not in the eyes of others, but I have to say that the way it makes me feel is indescribable. I find myself wanting nothing more than to wear my sexiest outfits around the house and make sure to tantalize and tease you whenever I pass by. You look so nervous… It's because you know that a sissy baby like you could never please a woman like me, isn't it? The truth is, I want you too. I am sure it pleases you endlessly to hear that. But I won't be giving it up so easily. You will beg for me before you will be given permission to have me. Get down on your knees, say please, and beg me to fuck you.
XOXO,
Barb
888-430-2010
#abdl #domination #fetish
Come chat with the phone sex mommies!