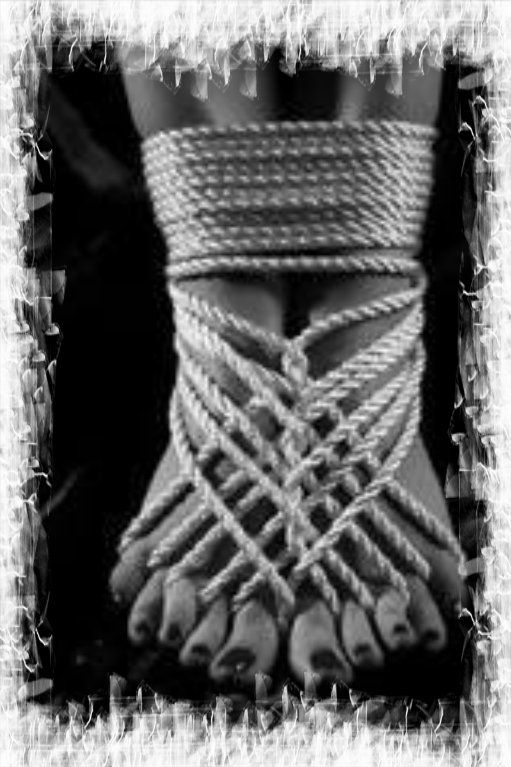 I was watching you from the park behind the tree's  in the dark.
You thought you were alone little did you know you will not be going home.
Tonight you are taken you are blindfolded and bound with ropes.
I make sure you smell my perfume and then it is off to the van with no room,
excited you wait not knowing your fate.
Feeling yourself be carried then you are lowered on to the bed you feel the pillow under your head.
Your blindfold is removed and you see the room is dimly lit and I am kneeling before you now be a good slave
and serve your captor. I slip out of my lingere and sit on your face come on and see how I taste!
Veronika