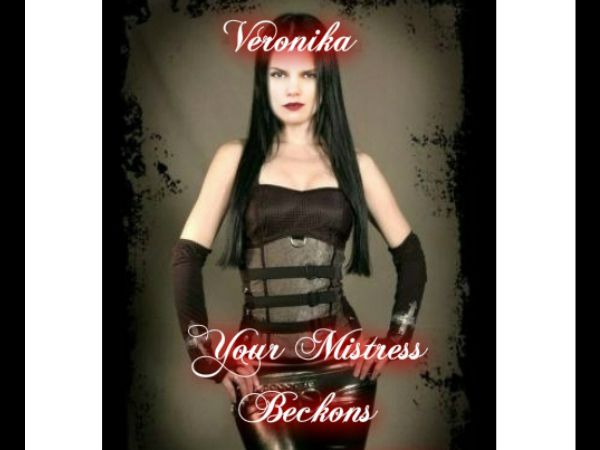 Mistress does  know that Ian is watching me right now, I can feel his eye's on me as I am stepping out of the shower.
I am toweling off  my ample breast's he is in the back yard peeping at me through the curtain.
Getting so worked up he has his naughty little hand in his pant's I am completely aware of my audience  keeping a close watch on me anytime I come home from a hard day at the dungeon I know I have certain sub's like Ian that
just need to be near me no matter what as long as he stay's far enough away I do not mind being watched.
Veronika