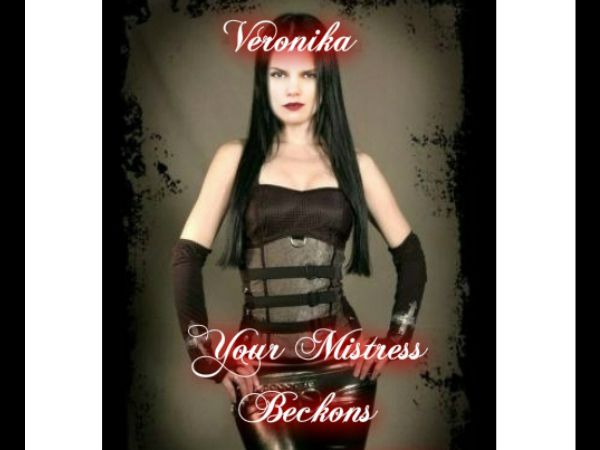 Your Goddess,Your Mistress.
Come to me ,worship me  I am your godess
your every breath is only to serve my every want.
You will know utter obedience at the end of my leash,
stretched out in front of me you still insist on having dirty thought's.
Telling me about watching your neighbor shower at night,you know
you must be punished for this. Take your lash's from my crop across your
back without wincing and I may give you a glimpse of what else your godess Mistress is
capable of. You are a horrible excuse for a man!
Veronika