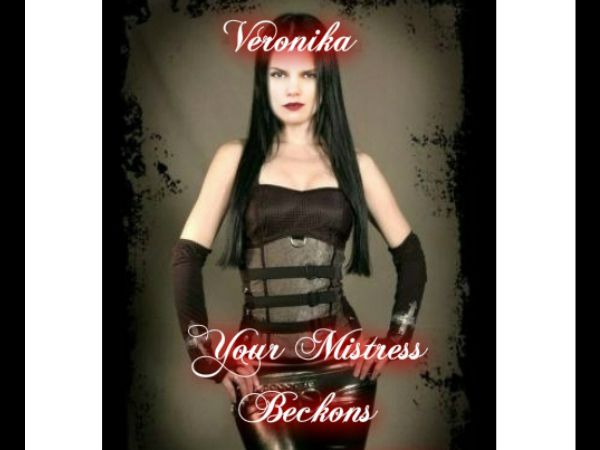 Come and serve , on your knees read to please you
will definitely learn your place in my playroom!
whips and chains will be a small part of my game the sick and depraved things
that I do to your asshole will make you go insane.
Stretching it out with my propeller strap on while you are bent over restrained to my altar.
Just as you think you can take no more and you are ready to utter the safe word I gag and blindfold you!
Dirty slut you love it when I own your ass then make you know you are un worthy of any one else but your
cruel mistress!
Never forget it or I will remind you with punishment.
Veronika