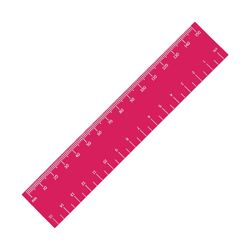 "It is a Tiny cock boi!" I grabbed his little dick and laughed!
You could not even please tiny pussy with this shriveled piece.
His cock was dangling like a ticket stub between his legs I watched as he pitifully tried to yank on it.
His cries of "why does it have to so small Mistress??" bounced off of my padded walls in my scary playroom.
"Because your so unlucky you are such a bad little penis now aren't you?"
I spank his ass with the side of my paddle.
"Yes I am a horrible,bad,dirty,tiny cock !"
I bring him down to his knees and mecilessly,swat his miniscule dick.
Veronika