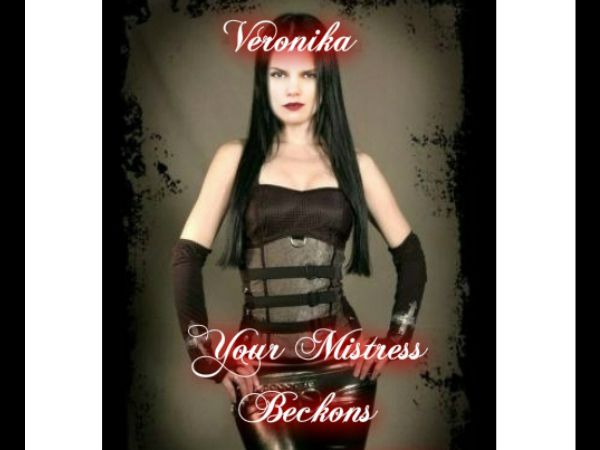 This is what you like dirty pantie's.
You take them out a trash bag and roll around naked
while pleasuring your tiny peepee.
What would you do if I took your panties and burned them?
No MISTRESS please no you scream at the anguished thought.
Do you pretend to beg me for your plaything's I did not give you permission for that!
I will smother you in piss before you get the honor of even
making eye contact. Do well to remember this before you speak up again is that quite clear?
Veronika