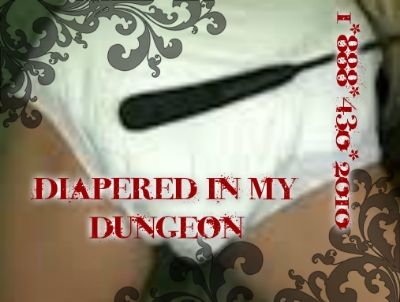 In my femdom dungeon my slave's beg for mercy but find there is none,
Each time they do not follow my order's.
I make the suffering  he feel's at the swat of my paddle even
sweeter as I humiliate him while making fun of how small and pathetic
his cock is. Â What a silly slave actually trying to make his own decision's.
I showed him my wraith and he showed me a broken shell of a man in return.
What a depraved little thing he is grabbing at him self like that in front of my domina
friend's! I am excited to say he will behave now.
Veronika