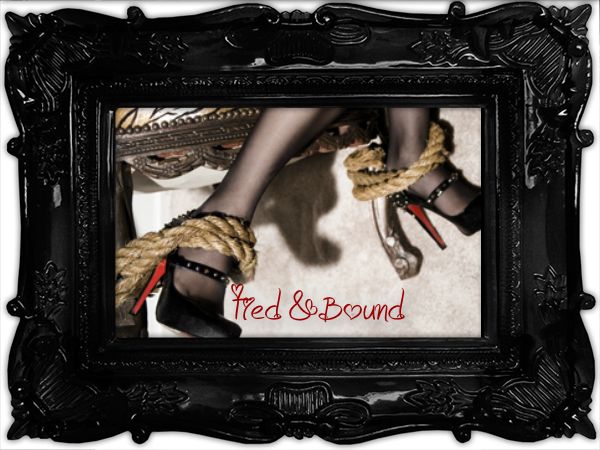 I have ventured many times into the realm of femdom domination it is one of my many talents.
This time I had a treat for my servant we were going out tonight so I could indulge in some
erotic public humiliation. I took my slave Kassie to this very crowded goth club called Voltaire.
We were both dressed in black pvc and she was collared and leashed being led by me.
I made her do tricks on the dance floor like rolling over and dancing for a puppy treat. All the people
were watching us they seemed very entertained by us. They started to point and laugh and I walked right over to
this couple that were pointing & handed them Kassie's  leash letting them know they could do whatever they wanted with her as soon as I did this the doors to the club closed everyone waited this is always how it goes here great place to bring a slave for some erotic public displays.
so they took her to the middle of the dancefloor & tied her to a chair using some scarves they
had with them and then the guy unhooked the front of Kassie's corset and started to fingering her nipples
she said"permission to moan please Master?" He looked into her eye's  & said "Granted."
He continued his nipple play with one hand and reached under her skirt with the other then pulled her panties down to her ankles.
to be continued…
Vicious Veronika