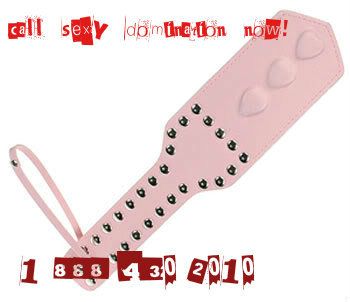 Big bare breasted mommies breastfeeding you as I spank your ass until it is blistered red.
This will teach you a lesson for looking at the naughty picture's of cheerleader's all tied up and topless.
What was that you said you wanted us to humiliate you even more than we already have disciplining you
in front of your sow of a wife and making her play with her hairy pussy? I suppose that I will take your request
of more punishment's in consideration as I spank you harder. You are such a sorry excuse for a man pathetic!
Veronika
1*888*430*2010