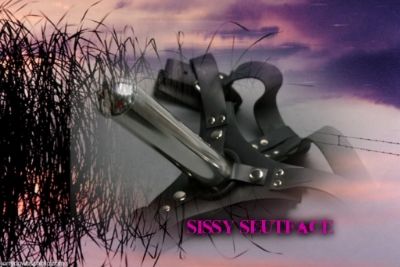 Sissy take your strap on like a good slut.
Bend over and show me your pink hole I know just
what I have to do. Grab your ankle's and tell mistress
how hard you wanna be pounded, very nice now beg me for
more kinky fuckery. Such a naughty sissy you did not double diaper
now you have gone and made such a mess out of the dress after I finished
your strap on training. tsk tsk guess it's time for more punishment.
Veronika
1*888*430*2010