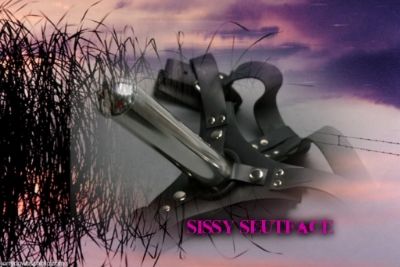 This submissive sissy loved to play with cock,
small one's ,big ,thick even long one's too he really learned all he needed
one night with me.
I slipped on my big silver strap-on and taught him just how to worship cock.
He got on his knee's and wrapped his lips around it making sure not to forget
to play with my ball's too.
What a very well trained sissy he is and I just bet he is out their right now
taking cock in his pretty pink puckered hole. He left my place walking a bit awkwardly as well
maybe I will take picture's next time. hehehe
Veronika
1*888*430*2010