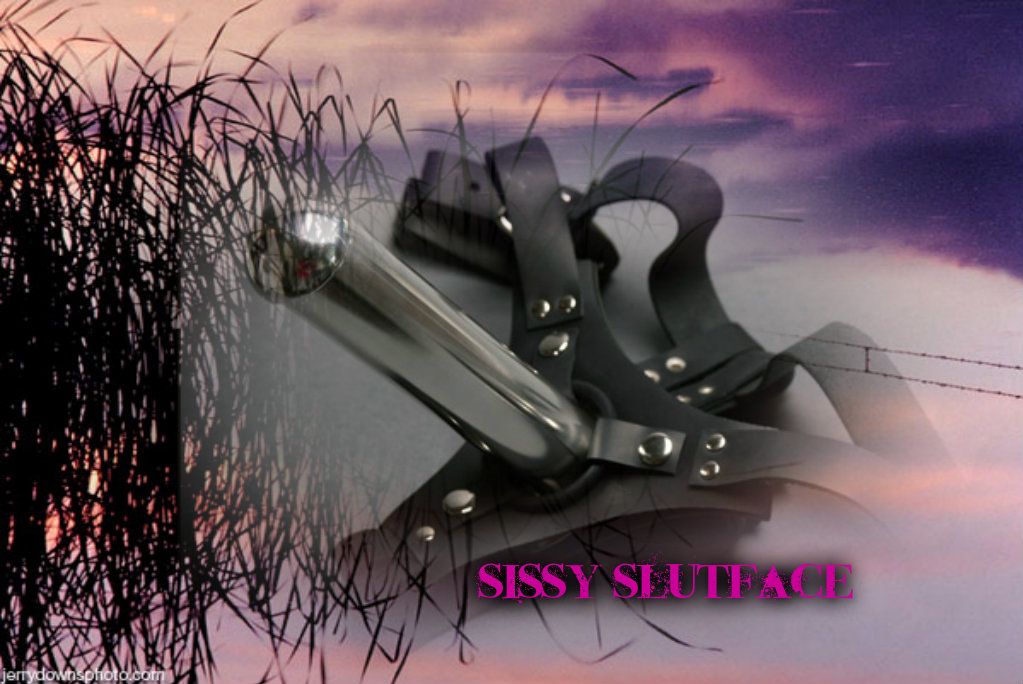 Little sissy slut face with his pink puckered asshole in the air.
Guess what your mistress is gonna put in there? A big silver throbbing cock to train you
just what your little ass is for, to be stretched and stretched again. I bet your quite uncomfortable
down there on display? What, you think you have something to cry about now? Not even close you just wait till
mistress brings out her big fisting dildo.
The length of that will be something to cry about.
Did you really think you would get away with not cleaning your my playroom the right way?
This is the way to ensure you will be a whole lot more thorough next time you are given a task to complete.
Miss V
1*888*430*2010