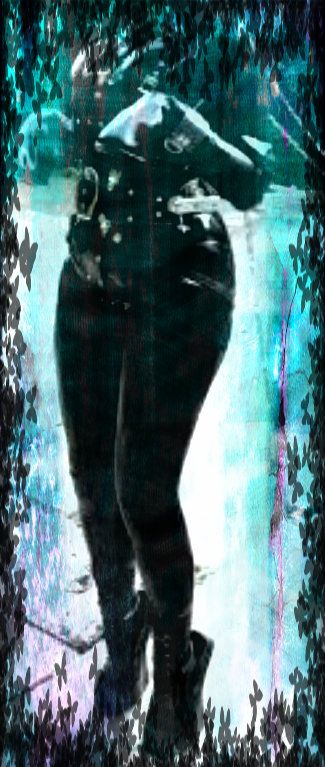 I am versed in the art of ponyplay.
Breaking the will of a steed or a nag is such a special thing
The mistress has to have a  strong enough hold on the submissive's
Or I encounter problems with the session and then we have to explore method's of
discipline and re-training  that can cause permanent impression of some very dark desires
that the submissive try's to keep hidden from me.
Naughty horsey you can not hide anything from your Mistress~!
Let this be the first of many lesson's I am sure are to follow.
There is a good pony want give your Mistress a pleasant ride or it will
be the whip for ya.
Veronika